This is totally me right now: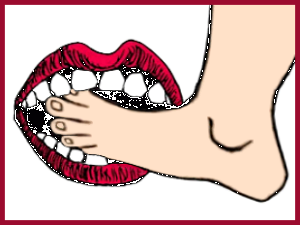 This too: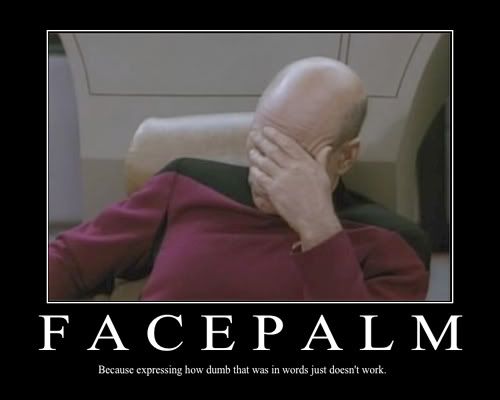 Everybody was at least one thing that they struggle with. An internal battle between you and God, that always seems like a constant, never ending battle. Just about the time I feel like I've conquered it, I screw it up, and my first immediate thought is this: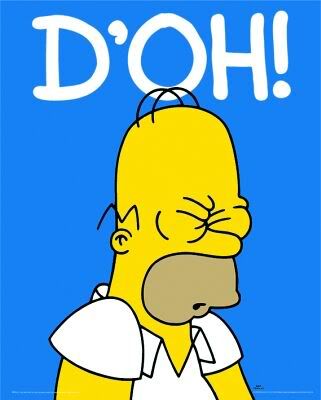 The best you can do is brace yourself and hope that the worst case scenario DOESN'T happen, even if you know you full well deserve it.
*sigh*
That's the only explanation I'm giving, just needed to say how stupid i can be sometimes.